Excelo launches the new madeleine : Mary Trini Cream !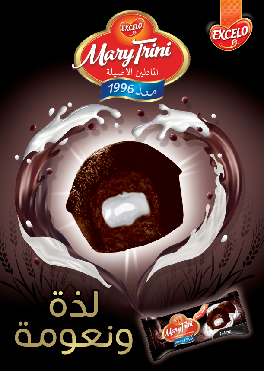 Mary Trini expands its innovation portfolio with the launch of the new Mary Trini cream.
Mary trini cream is a formula combining intensity and sweetness and this through its soft madeleine Dark cacao and creamy filling.
Mary trini, authentic taste like home !
All our news